we're taking it to the streets
---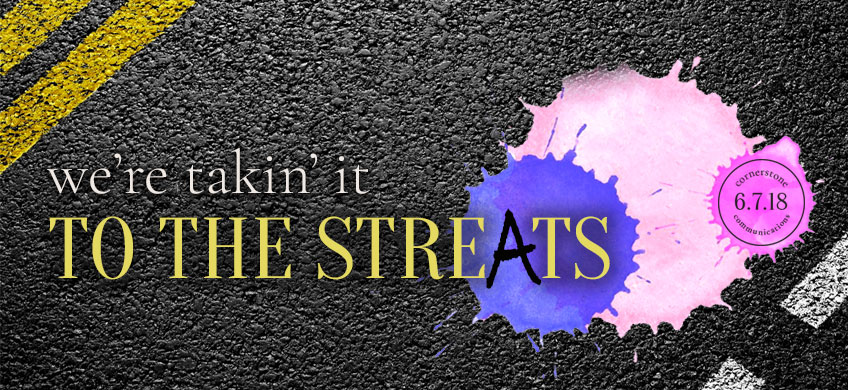 Meet us at the Wayne Music Festival.
This is one of our favorite times of year… Spring is (finally) in full swing, Summer is right around the corner, and everyone's in the mood to be outside and have a good time. Well, that's just what we'll be doing this Saturday, June 9th from 2pm to 10pm at the Wayne Music Festival.
MUSIC. FOOD. WINE. BEER. COCKTAILS. +MORE
• Special menu featuring our coveted Maine Lobster Rolls, Kabobs, Pulled Pork, and more
• Curated list of Rosé and Sparkling; including cans from Essentially Geared Wine Co.
• Exclusive offering of Cisco Brewers GRIPAH Grapefruit IPA
• Custom collectible Cornerstone "Yay for Rosé" Wine Cups
• House-made Seasonal Cocktails
Kicking things off early.
Come by the evening of Thursday, June 7th starting at 7pm to see singer Susannah Manro deliver a sultry yet sophisticated performance in our lounge area; blending jazz, swing, and pop sounds with a fun flare. If you can't make it this week, come back every Thursday in June to see her perform with guitarist Mark Forchic.