Give the gift of Cornerstone
---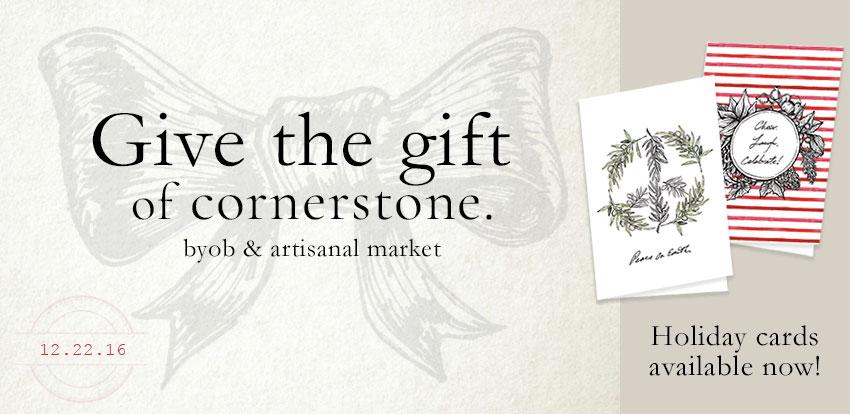 looking for that last minute gift?
If you want to wow that special someone with something unforgettable, look no further… A subscription to the seasonal curation of Cornerstone's Taste really is the gift that keeps on giving. Each collection includes the finest artisanal products, thoughtfully hand-selected by our chefs.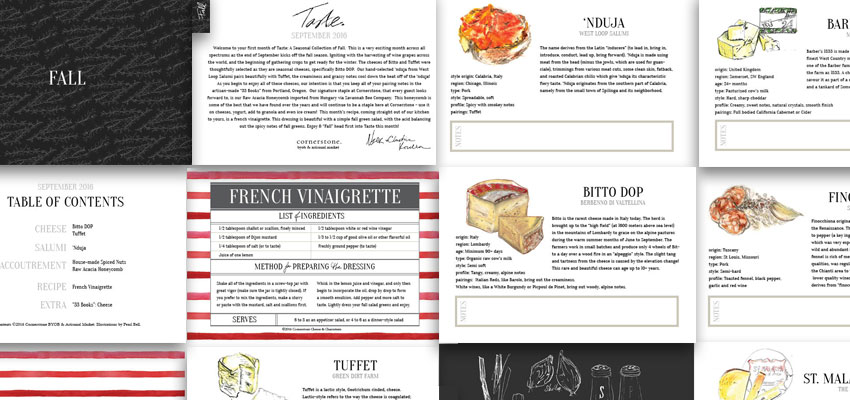 Monthly subscriptions include:
6oz artisanal charcuterie, 8oz small batch cheese(s), seasonal compotes, accoutrements and more.
monthly: $95 | 3 month seasonal subscription: $275
*available for pickup or delivery in the continental U.S.
Deliveries for the first installment of the Winter collection go out next week. Sign up today and get a free holiday card to deliver the news!
If you're still looking for last minute ideas, you can also stop in and visit the artisanal market… From salume to spreads and olive oil, or even gift certificates and cooking classes – we've got just the right stocking stuffers for those who enjoy the finer things in life. We open daily at 10am, plus we'll be making deliveries December 22nd and 23rd!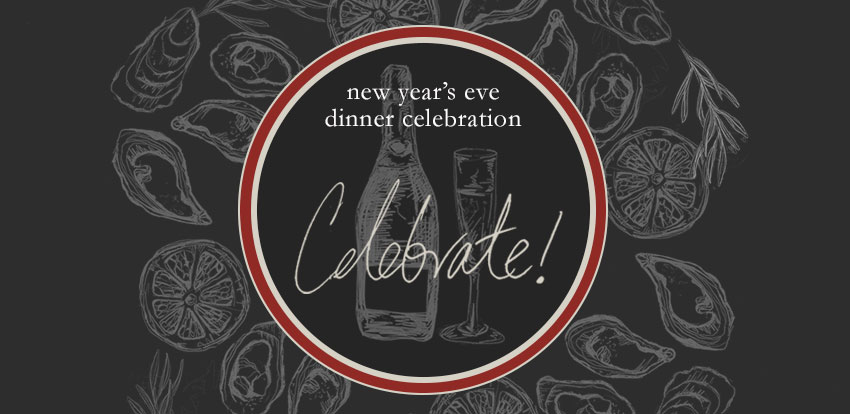 ring in the new year at our chef's counter!
What better way to usher in the New Year than with dinner at Cornerstone? We're accepting reservations from as early as 5 to as late as 11pm to enjoy our seasonal menu or the chef's tasting. – grab your spot today!