before you go…
---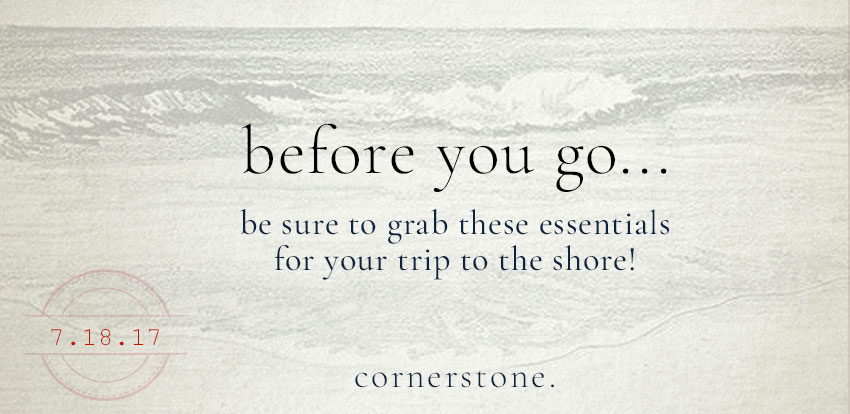 Hey weekend warriors, stop by Cornerstone before hitting the highway to have us pack your cooler with these mouth-watering crowd pleasers!
oysters


Don't want to shuck them? Don't know how? Grill them! We'll teach you how 😉 Want to make french baked oysters? Grab everything here and place in the oven – easy, peasy! Grab all the toppings, too: mignonette, homemade cocktail sauce, and lemons.

sausages


Don't fire up the grill without some of our mouth-watering links! We have broccoli rabe & provolone, hot Italian, and sweet Italian.

lobster salad


Order a pint or a quart of this Maine-inspired party pleaser before you hit the road… don't forget the rolls!

bluefish pate


Grab a pint or a quart of this Nantucket-style legend, along with our classic crostini.

cheeses & salumi


Let us help you pair the perfect cheeses for your rosé or white burgurdy – or select some stand-alone gems that you will simply ooze over. Choose the perfect salumi to serve with nuts, pickled veggies, and more…

planes, trains, and automobiles
Cornerstone will be closed from July 27th to August 16th as we travel through Seattle, Portland, Healdsburg, Napa and Sonoma to visit some of our artisanal purveyors of oysters and cheeses. We'll be keeping you posted on our adventures on Instagram, so follow along… You will be missed, but we can't wait to share our discoveries when we return! We'll be open for business again on Thursday August 17th.